The other day I stumbled across the following headline on The Verge: "Stratos is not just another all-in-one smart card".
The product described in the article is a "smart" credit card which allows you to combine any three cards (e.g. your personal and business credit card plus your Starbucks loyalty card) in one Stratos card which is hooked up to your phone and allows you to select, with the push of a button, the card you want to use.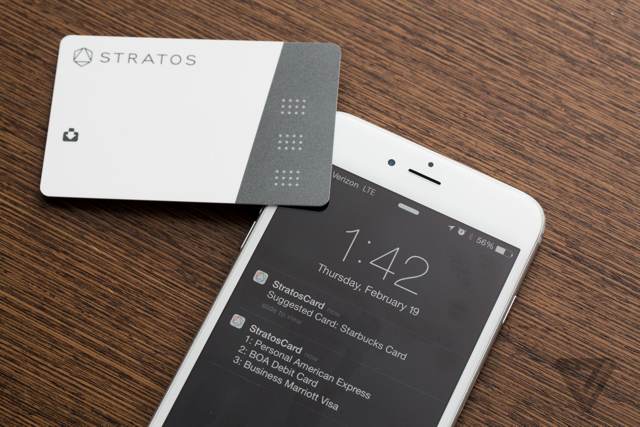 The following post is a summary of a series of earlier Heretic posts on the subject compiled into one comprehensive list - compiled by the wonderful folks at Unreasonable.is
Your pitch deck MUST start with a description of what it is that you're doing. Your second slide (after the cover slide) is titled "What is NAME-OF-YOUR-COMPANY" (e.g. "What is eBay"). Explain in simple English what you're doing. This is not the place to be clever, show off your extraordinary grasp of the English language or think that your pitch deck is a novel where you build tension and excitement in the first half and surprise the reader in the end.
If I (or any investor for that matter) don't understand what you are doing in the first 10-15 seconds you already lost me. I know investors who don't go past slide two if they don't grasp what the company does.
---